We believe in creating exceptional brand and web experiences for our clients.
With more than a decade of experience in the digital space, we are a trusted partner for leading brands across industries.

Our team is composed of strategists, developers designers and creatives driven by the desire to create work that moves people and differentiates brands.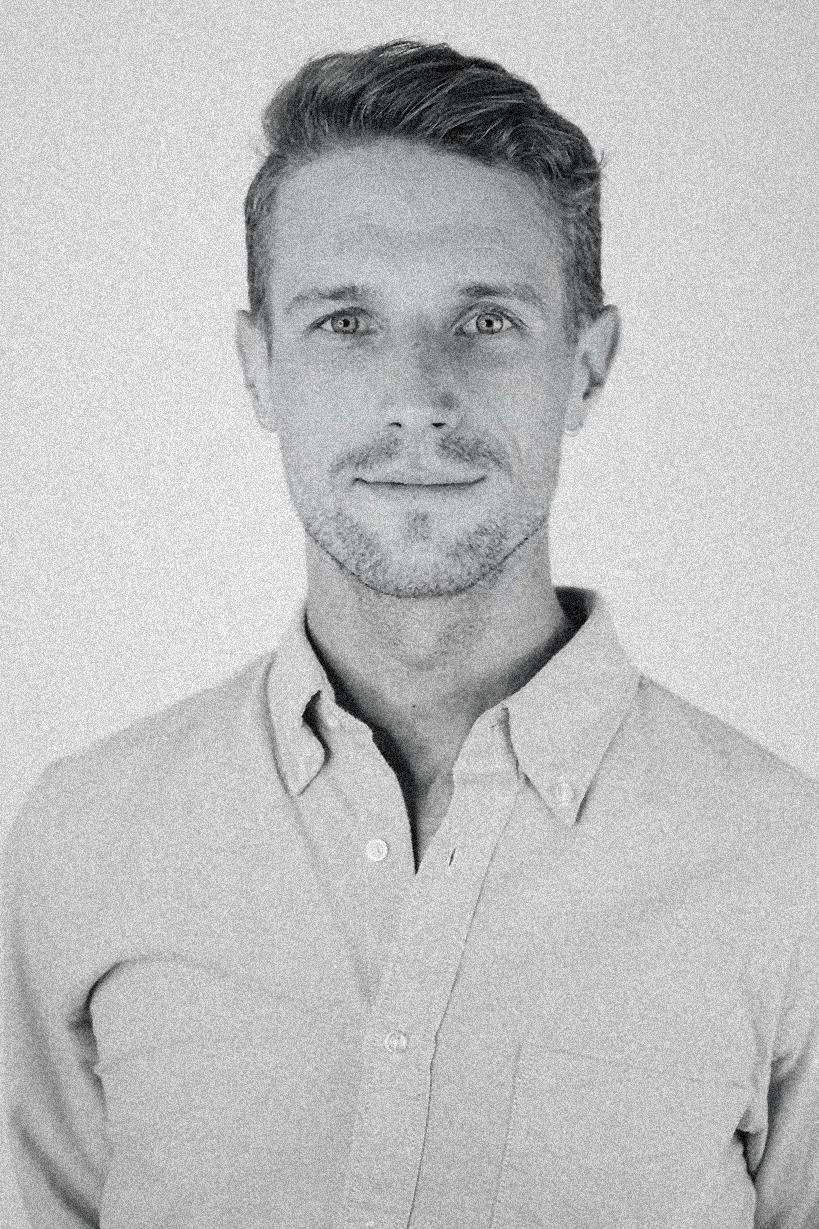 Art Koziara
DIGITAL GROWTH DIRECTOR
With over a decade of experience in digital marketing, Art has worked in both media and creative agency roles, partnering with renowned clients such as Coca-Cola, Myer, Estée Lauder, and 7-Eleven. Since 2008, he has adeptly navigated the constantly evolving digital landscape, maintaining relevance and efficacy. At Stop+Care, Art's role is to boost sales for our clients through innovative marketing strategies and exceptional brand services.
Read bio +
Close bio -
Jess Wright
CREATIVE DIRECTOR
Jess leads the design team at Stop+Care. With over 13 years of experience in brand and design spanning the UK and Australia, Jess has worked across a diverse range of both boutique and global clients such as, Lucozade, Evian, Nike, Pringle's, Vodaphone and JS Health. She brings a unique perspective to the table, delivering exceptional brand services and an ability to craft captivating designs that elevate brands. Her vision is to build the agency's already well-established creative offering, through an emphasis on big ideas and quality creative that resonates.
Read bio +
Close bio -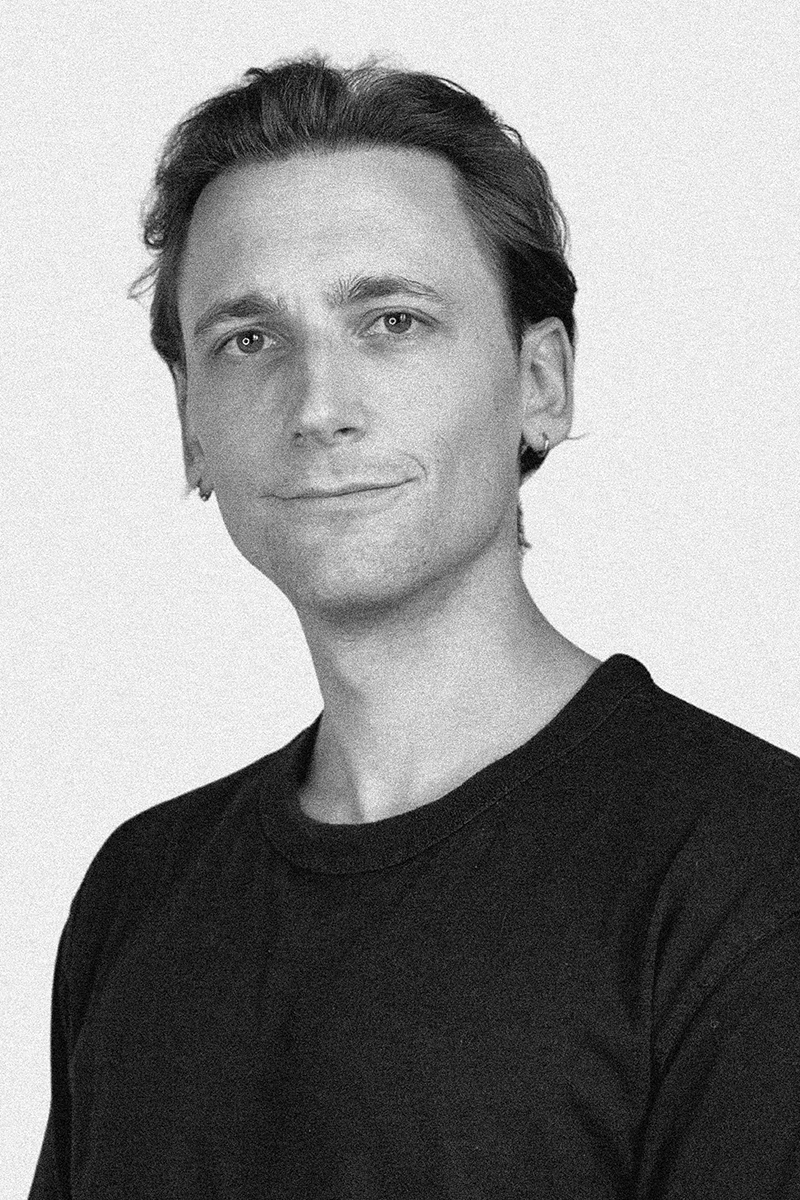 Sebastian Walach
TECHNICAL DIRECTOR
Sebastian, the Technical Director of Stop+Care, discovered his passion for programming at a young age, nurtured by his family's thriving design business. This early exposure to creativity and design sparked his interest in the intersection of technology and aesthetics, which led him to study programming at one of Europe's top polytechnics. Upon graduation, Sebastian quickly built an impressive portfolio, working with high-profile clients across Australia, New Zealand, and Europe, including T-Mobile, Coca-Cola, JSHealth, and 7-Eleven. His success caught the attention of leading Australian agencies, where he took on the role of a technical team leader.With 8 years of experience working with Shopify Plus, Sebastian is known as one of the industry's top innovators in technology and design. As the Technical Director, he combines his technical expertise with a strong design sensibility, leading his team to create cutting-edge digital solutions that exceed client expectations. Sebastian's unwavering commitment to excellence and innovation continues to drive his team to reach new heights in the ever-evolving world of technology and design.
Read bio +
Close bio -
From Start to Finish
We are collaborative by nature. Our process centers on clear communication with partners so projects are organized, challenges are identified, and goals are realised.Our designers, Shopify Plus developers, project managers and strategists are working in closely-knit teams throughout the project.
Driven by Insights
We truly believe that good research leads to effective design, robust tech stacks and tailor-made outcomes. Powerful concepts are driven by stirring insights.
Powered by Creativity
At Stop+Care, creativity is what drives the agency. It manifests itself through our management approach, creation process and technological development. This is why each web project is unique, just like you.
Obsessed with Results
We develop digital, platforms and modules that have a real solutions impact for our customers. We firmly believe that creating tailor-made digital projects is essential to the success of tomorrow's thriving businesses.
Strategy

Design

Development

TikTok Ads

PPC

SEO

Social Ads Strategy
Strategy

Design

Development

TikTok Ads

PPC

SEO

Social Ads Strategy
Performace

Digital Growth
Performace

Digital Growth
Online Optimisation

Shopify Plus
Online Optimisation

Shopify Plus
Our clients
Your name would look good on this list.
We believe in strong partnerships.
We provide strategy, design, development,
grown services and ongoing support
for great people leading engaging brands.
We believe in strong partnerships. We provide strategy, development, design, growth services and ongoing support for great people leading engaging brands.
Curious about how all of this comes to life?
Explore some case studies.