Facebook & Instagram Ads
We help brands to unlock their growth on Facebook and Instagram through a best-in-class media buying approach. To achieve this we link together three main paid social performance pillars - data, creative and media strategy. We work alongside you as well as your internal and third-party teams to deliver an outstanding performance of your paid Facebook and Instagram social media activity.
Facebook & Instagram Ads

Facebook & Instagram Ads
Facebook & Instagram Ads

Facebook & Instagram Ads
As a Meta Business partner, with more than a decade of experience in setting up and managing Facebook and Instagram ads, we create campaigns that complement your brand's full Omni Channel strategy.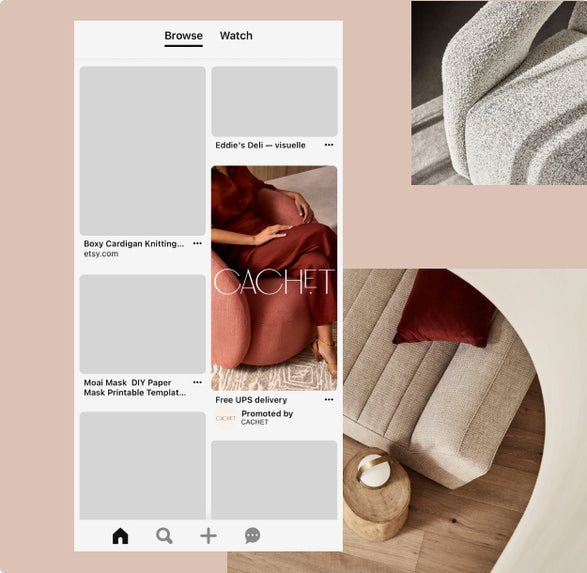 Our approach to Social Ads Campaigns
01
Research and Discovery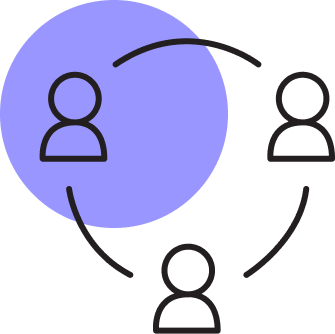 02
Account Setup and Third-Party Integration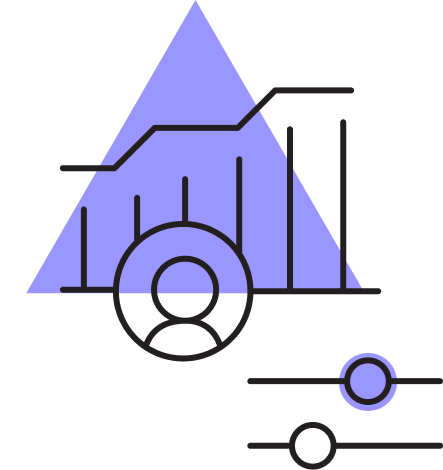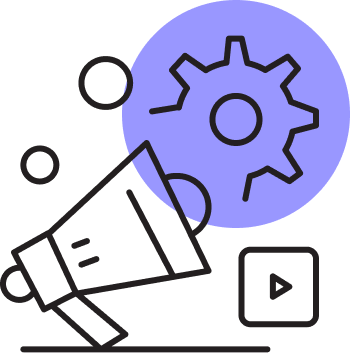 Stop+Care's expertise and attention to detail significantly enhanced our Instagram advertising campaign. Their data-driven approach and strategic insights led to increased engagement and conversions. The team was responsive and proactive, continuously updating us and making necessary adjustments. We eagerly anticipate continuing our partnership with them.
With Stop+Care's Instagram advertising services, our expectations were exceeded. They invested time in understanding our brand and target audience, and executed a campaign that surpassed our goals. The team's excellent communication kept us informed of performance and data-driven optimization, resulting in increased brand awareness and a noticeable rise in sales. We highly recommend Stop+Care to any company aiming to expand their digital presence.
WHY STOP+CARE?
01
Daily Account Maintenance
We understand that the Facebook & Instagram Ads environment is constantly changing and is highly competitive. That's why we provide daily account monitoring and can provide weekend or public holiday support for campaigns that launch or finish on those days.
02
Stop and Care is a remote-work-friendly company, however, our core team is permanently based in Australia and always available during Australian business hours. We do not outsource our work to any third-party agencies, keeping your account secure at all times.
03
Monthly Campaign Performance Reports
Each month we provide your team with a Campaign Performance and Spend report. This includes strategic insight and recommendations that are ready to be actioned to make sure your ads are generating the best possible results. These reports are tailored made and include all the stats you value - without any unnecessary clutter.
FAQ
How much should I spend on my Facebook or Instagram campaign?
What is Paid Social?
What's the difference between Paid Social and Paid Search?
What are the different types of Facebook and Instagram Campaigns?
What is ROAS and how to calculate it?
What type of business should advertise on Facebook or Instagram?
Where will my ads Facebook and Instagram ads appear?
How long does it take to see Facebook ads results?
What conversions can you track?
How can I measure the campaign ROI?