Integrations
Stop+care specializes in providing robust system integrations for Shopify Plus stores, helping businesses streamline their operations and enhance their e-commerce capabilities. We understand that efficient and seamless integration between your e-commerce platform and various business systems is crucial to your store's success.
Integrations

Integrations
Integrations

Integrations
By choosing our agency for your system integration needs, you can be confident that you are partnering with a team of experts dedicated to optimizing your Shopify Plus store's operations and functionality. Our comprehensive integration services help you streamline processes, improve efficiency, and ultimately drive growth and success in the competitive e-commerce landscape.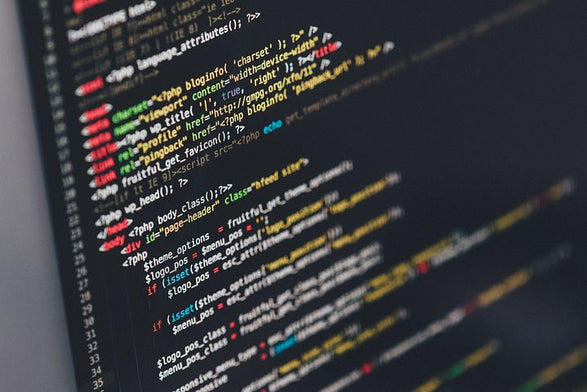 Our approach to integrations
01
In-depth analysis and consultation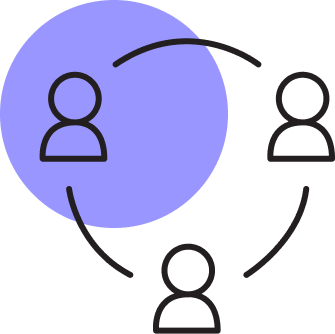 02
Customized integration solutions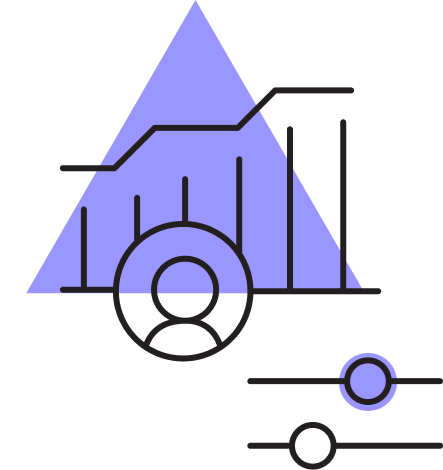 03
Focus on quality and performance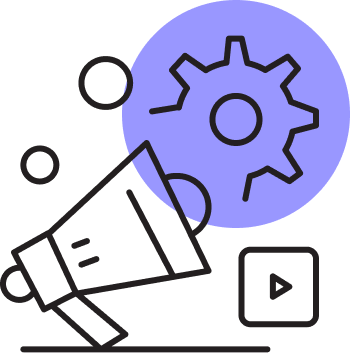 04
Continuous support and maintenance
From the get-go, the team at Stop+care displayed an impressive level of expertise and professionalism. They took the time to understand our unique requirements and provided a customized integration plan that addressed all our needs.
WHY STOP+CARE?
01
Expertise in system integration
Our team consists of skilled professionals with extensive experience in integrating various business systems with e-commerce platforms, particularly Shopify Plus. We have a deep understanding of the complexities involved in system integration and are well-equipped to deliver seamless, efficient, and customized solutions tailored to your business needs.
02
Customized solutions for unique requirements
We recognize that each business has its own specific goals, processes, and systems. Our approach focuses on developing customized integration solutions that cater to your unique requirements, ensuring smooth communication between your Shopify Plus store and essential business systems, ultimately enhancing your store's functionality and efficiency.
03
Ongoing support and maintenance
Our agency's commitment to your success extends beyond the initial integration process. We offer continuous support and maintenance services to help you manage, optimize, and scale your integrated Shopify Plus store. Our team is available to address any technical issues, implement new features, and provide guidance on maximizing the potential of your integrated systems.
FAQ
What types of systems can you integrate with my Shopify Plus store?
How long does the system integration process take?
Will my data be secure during the system integration process?
Can you help with custom app development for my Shopify Plus store?
How do you ensure the quality and performance of the integrations?
What if I need to add new integrations or modify existing ones in the future?
Are there any limitations to the system integrations you can provide for Shopify Plus?
What is the cost of your system integration services for Shopify Plus?
Can you help me choose the right systems and tools to integrate with my Shopify Plus store?