Email and SMS Marketing
Refocusing your efforts towards retention can be more profitable than constantly trying to acquire new customers. With Klaviyo's help, you can transform your customer data into revenue-generating opportunities through personalised email and SMS campaigns that inspire your customers to make purchases.

At Stop+Care, we understand that customer data is the most valuable asset for online brands. With Klaviyo, you have an access to every customer order, click, like, review, product viewed, and more. This wealth of data can be utilised to create personalized and relevant messages that are tailored to your customer's interests, behaviour, and purchase history.
Email and SMS Marketing

Email and SMS Marketing
Email and SMS Marketing

Email and SMS Marketing
We provide you with the support and guidance you need to make the most of Klaviyo. We can help you create email campaigns that are personalised, targeted, and effective. We understand that every brand is unique, and we will work with you to create a customized Klaviyo email marketing solution that meets your specific needs.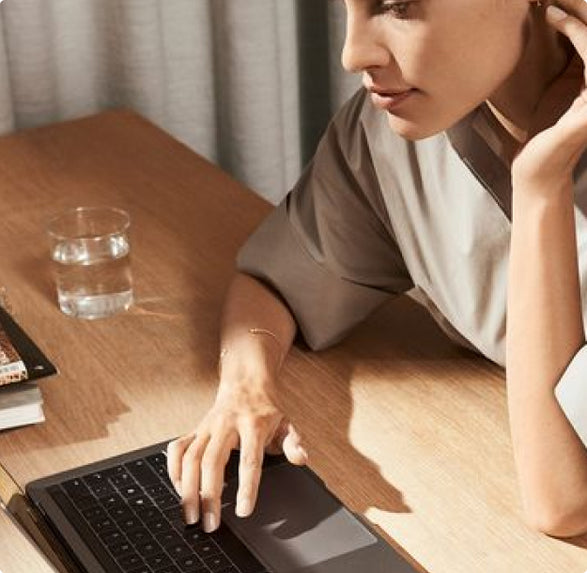 Our approach to marketing
01
Research and Discovery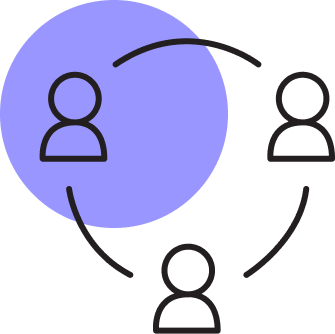 02
Account Setup and Third-Party Integration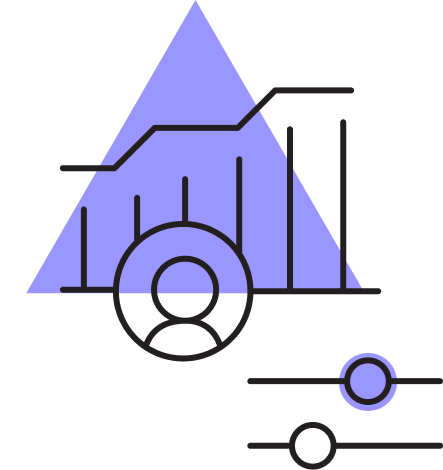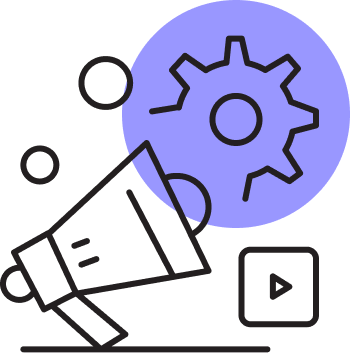 Stop+Care's expertise in Klaviyo enabled us to develop and execute campaigns that significantly increased our email subscribers and revenue. The team consistently provided guidance and support, while their monthly performance reports have been invaluable in informing our email marketing strategy.
The automated flows they built for us have been running smoothly and have helped us save time and resources, while also delivering strong results.
Benefits of using Klaviyo for your brand
01
Klaviyo's powerful segmentation capabilities enable you to segment your customer data in seconds without any limitations on parameters. This means that you can easily create targeted messages for specific customer groups, such as women named Riley who bought red pants last Wednesday.
02
Pre-built and Custom Reports
With Klaviyo, you get clear answers to key questions about message performance, revenue growth, email vs SMS, and more. You can examine your business from every angle with metrics deep dives, campaigns, flows, and products.
03
Seamless Omnichannel Experience
Klaviyo offers an all-in-one platform for email, SMS, forms, social retargeting, and push notifications. This enables you to send fewer, more relevant messages to your customers, resulting in more revenue for your business.
04
With Klaviyo, all your customer data is synthesized into a detailed activity feed, including profiles, transactions, browsing history, and even predicted behaviors. This allows you to create personalized benchmarks and see where you stand compared to your peers.
05
Email and SMS Automations
Klaviyo has dozens of essential automations built in and customizable, including welcome series, winback, browse abandonment, cross-sell, back-in-stock, price drop alerts, happy birthday, shipping updates, and more. All of these automations are ready to go on day one.
06
Klaviyo connects seamlessly to your online store and hundreds of other apps and tools, making it easy to pull in customer data from the software you use most. Your customer data is always on hand and updated in real time.
07
With Klaviyo, it's easy to test different subject lines and content to determine what resonates best with your audience. This enables you to optimize your email campaigns for maximum impact.
08
Klaviyo makes it easy to grow your subscribers, learn more about your customers, and trigger timely onsite notifications. With Klaviyo, you can create powerful forms and popups that capture your customer's attention and drive conversions.
FAQ
What is Klaviyo?
How does Klaviyo work?
What types of campaigns can I create with Klaviyo?
Can I integrate Klaviyo with my eCommerce platform?
How does Klaviyo help me increase revenue?
Can I track the performance of my campaigns in Klaviyo?
What kind of support does Klaviyo offer?
Can I use Klaviyo for SMS marketing?
Does Klaviyo provide any automation features?
Can I use Klaviyo to segment my audience?
Can I create custom reports in Klaviyo?
Is Klaviyo GDPR-compliant?
How much does Klaviyo cost?