Development
We specialize in building fast, scalable, pixel-perfect websites that embody your brand and maximize sales across devices. 

Whether you're looking for a new online store, are migrating from your current platform, or need ongoing support to optimize your existing site, we've got you. We've built some of the most complex Shopify Plus stores out there, so rest assured you'll be in safe hands.
Your store is the heart of your business—don't let bad development slow you down. Let our experts take the reins on development so you can focus on your customer experience.

If a project demands more from Shopify's systems than it's possible to get, we have a pioneering headless solution that handles any requirements imaginable.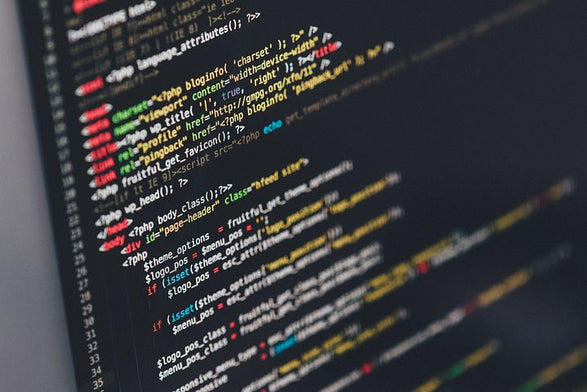 Our approach to development
01
Research and Discovery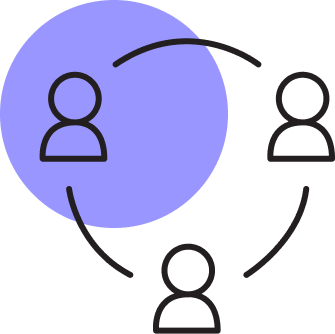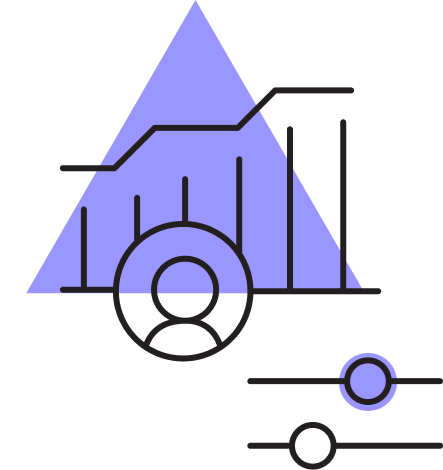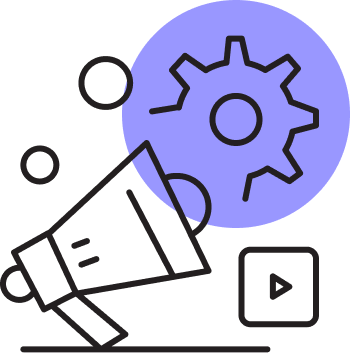 As the owner of a rapidly growing e-commerce business, I was on the lookout for a partner who could not only understand my vision but also provide top-notch e-commerce development services. When I came across Stop+care, I knew I had found the perfect match. They took the time to understand the unique challenges we faced in our industry and offered innovative solutions that met our needs perfectly.
It's been invaluable to have Stop+Care involved in the growth of our e-comm brands. They understand the nuances of Shopify and have helped build out the functionality of our site, whilst providing meaningful insights to help our business grow from strength to strength. They're responsive, detailed and structured in his processes and thinking. I am really excited to have Stop+Care on board as we grow into the future.
WHY STOP+CARE?
01
Expertise in Shopify Plus customization
Stop+Care has a team of skilled developers who specialize in Shopify development, ensuring that your e-commerce store is tailored to meet your unique business requirements. With years of experience and a deep understanding of the Shopify platform, we can effectively design, develop, and optimize your online store to provide an exceptional user experience, ultimately driving higher conversion rates and increased revenue for your business.
02
Dedicated support and ongoing maintenance
We understand the importance of having a reliable and efficient support system, which is why our agency offers dedicated support and ongoing maintenance services for your Shopify store. Our team is always available to address any technical issues, implement new features, and keep your store running smoothly. This commitment to support ensures that your online business continues to grow and evolve, adapting to the ever-changing landscape of e-commerce and customer demands.
03
Proven track record of success
Stop+Care boasts a strong portfolio of successful projects, demonstrating our ability to deliver exceptional results for clients across various industries. By choosing our agency, you can be confident that you're partnering with a team that has a proven track record of delivering high-quality, customized e-commerce solutions that drive sales and enhance customer satisfaction. Our success stories are a testament to our expertise, making us a trusted choice for your Shopify Plus development needs.
FAQ
How much do your services cost?
How long does it take to develop a Shopify Plus store?
Can you help with migrating my existing store to Shopify Plus?
Do you offer ongoing support and maintenance after the store is launched?
Can you integrate third-party apps or develop custom apps for my Shopify Plus store?
How do you ensure the security and privacy of my online store?
Will my Shopify Plus store be mobile-friendly?
Can you help improve my store's search engine rankings?
Can you create a custom theme for my Shopify Plus store?
How do you ensure the quality and performance of my Shopify Plus store?
Will you provide training or documentation for managing my Shopify Plus store?
Can you assist with internationalization and localization for my store?