Google Advertising
Utilising Google Ads, which include YouTube Ads and Google Shopping Ads, is one of the most popular forms of Digital Advertising and has been proven to be one of the most profitable investments for businesses with a growth mindset.

Stop and Care is a Full-Service Social Media Agency with more than a decade of experience in setting up and managing Facebook & Instagram Ads, TikTok Ads, Pinterest Ads and Snapchat Ads. We work alongside you and your teams to deliver an outstanding performance of your paid social media activity.
Google Advertising

Google Ads
Google Advertising

Google Ads
We are a well-established full-service digital agency with a strong emphasis on ecommerce performance. In our social media campaigns, we look at the big picture and utilise the entire spectrum of the digital ecosystem - from E-Commerce Website Design to Shopify Plus Development and Klaviyo Email Marketing and Automation.
Our approach to Google Ads
01
Research and Discovery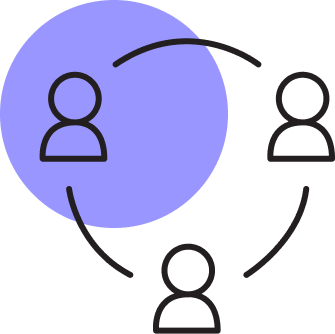 02
Account Setup and Third-Party Integration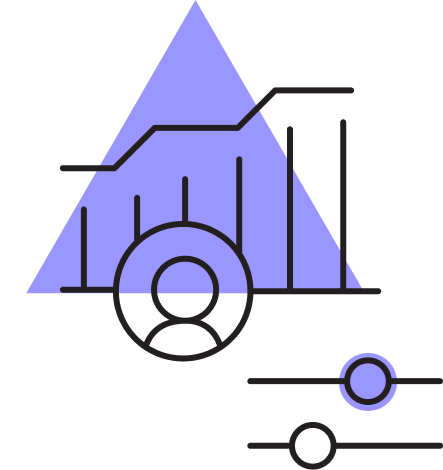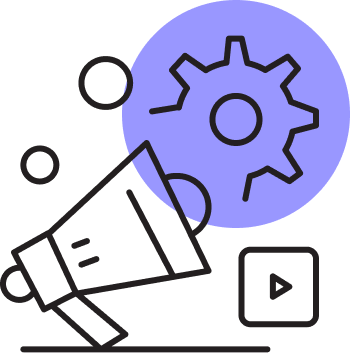 Collaborating with STOP+CARE has transformed our business. Their proactive approach and use of the Performance Max Campaign doubled our already impressive ROAS from 10.00 to a remarkable 20.22. We highly recommend the STOP+CARE team to anyone looking to elevate their performance.
Our partnership with Stop+Care has been outstanding. Despite maintaining the same media budget, we witnessed a significant rise in conversions from Google. Additionally, the cost per click (CPC) decreased as conversions continued to soar. The performance-driven approach and expertise of the Stop+Care team are the driving forces behind our success.
WHY STOP+CARE?
01
Daily Account Maintenance
We understand that the Google Ads environment is constantly changing and are highly competitive. That's why we provide daily account monitoring and can provide weekend or public holiday support for campaigns that launch or finish on those days.
02
Stop and Care is a remote-work-friendly company, however, our core team is permanently based in Australia and always available during Australian business hours. We do not outsource our work to any third-party agencies, keeping your account secure at all times.
03
Monthly Campaign Performance Reports
Each month we provide your team with a Campaign Performance and Spend report. This includes strategic insight and recommendations that are ready to be actioned to make sure your ads are generating the best possible results. These reports are tailored made and include all the stats you value - without any unnecessary clutter.
FAQ
How much should I spend on my PPC campaign?
What is PPC?
What's the difference between PPC and SEO?
What are the different types of PPC Campaigns?
What is ROAS and how to calculate it?
What type of business should advertise on Google?
Where will my ads Google ads appear?
How can I get my product to appear in Google Shopping?
How long does it take to see PPC results?
What conversions can you track?
What is included in Monthly Reporting?
How can I measure the campaign ROI?
How do you set up Google Analytics (GA4) and Google Merchant Centre?