Platform migrations
At Stop+Care, we offer a comprehensive platform migration service tailored to businesses looking to switch to Shopify Plus. We understand that migrating your existing e-commerce store to a new platform can be a complex and daunting task, but our experienced team is here to guide you through the process and ensure a smooth transition.
Platform migrations

Platform migrations
Platform migrations

Platform migrations
By choosing our platform migration service, you can be confident that your transition to Shopify Plus will be smooth, efficient, andcustomized to meet your business's unique requirements. Our expert team is dedicated to ensuring your online store continues to thrive on the Shopify Plus platform, helping you grow and succeed in the competitive e-commerce landscape.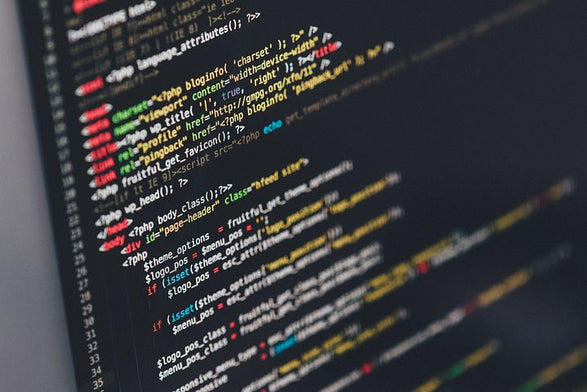 Our approach to migrations
01
In-depth consultation and planning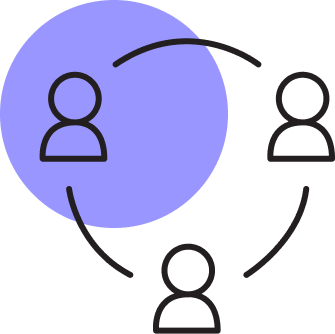 02
Data migration and integrity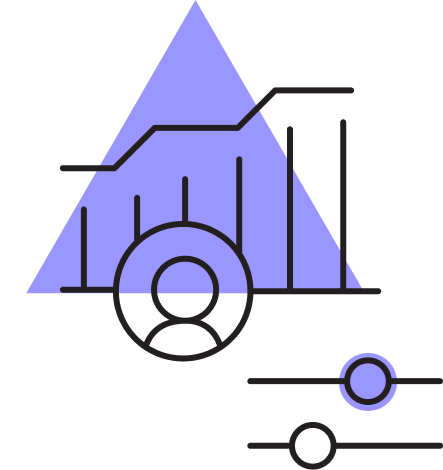 03
SEO preservation and optimization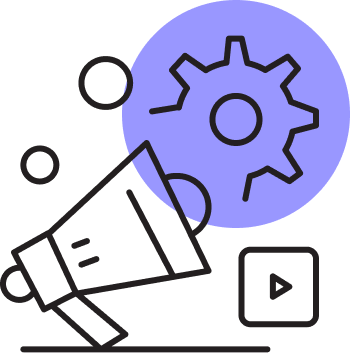 04
Custom design and development
As the owner of an established e-commerce business, I was hesitant to undertake the daunting task of migrating our platform to a new system. After several recommendations, I decided to partner with Stop+care for this critical project, and I couldn't be happier with the results.
The result of Stop+care's work has exceeded my expectations. Our new e-commerce platform runs faster and more efficiently than ever before, providing our customers with an enhanced shopping experience. The migration was seamless, with minimal downtime and no disruption to our daily operations.
WHY STOP+CARE?
01
Expertise in e-commerce migration
Our team comprises seasoned professionals with extensive experience in managing complex platform migrations. We have a deep understanding of the challenges involved in transitioning between e-commerce platforms and are well-equipped to navigate these complexities, ensuring a smooth and successful migration to Shopify Plus.
02
Personalized migration strategy
We recognize that each business has unique requirements and goals. Our approach to platform migration is tailored to your specific needs, taking into consideration your current platform, store size, product range, and targeted markets. We develop a custom migration plan that minimizes downtime, preserves your store's search engine rankings, and maintains data integrity throughout the process.
03
Comprehensive service offering
Our platform migration service goes beyond merely transferring data between systems. We also provide custom design and development, third-party app integration, SEO optimization, and internationalization support. Our all-inclusive approach ensures that your new Shopify Plus store not only retains its existing features and functionality but also benefits from enhanced capabilities and performance.
FAQ
Why should I consider migrating my e-commerce store to Shopify Plus?
How long does the platform migration process to Shopify Plus take?
Will my store's data be secure during the migration process?
Can you migrate my existing store design or create a new one?
How do you handle third-party app integrations during the migration process?
Will my store's search engine rankings be affected during the migration process?
Can you help with migrating my store's customer accounts and order history?
What kind of support do you offer after the migration is complete?
Are there any limitations to migrating to Shopify Plus?
How do you handle product variations and inventory during the migration process?
Can you assist with setting up multi-currency and multi-language support during the migration?
Do you offer training and documentation for managing my new Shopify Plus store?
What is the cost of migrating to Shopify Plus?
Can you help me choose the right Shopify Plus plan for my business?