Snapchat Advertising
At Stop+Care, we are dedicated to helping brands unlock their full potential on Snapchat. As a Snapchat Marketing Partner agency, we have the expertise and experience to create impactful and engaging ads that truly stand out on the platform.

Our approach to Snapchat advertising is rooted in data, creativity, and strategy. We work with the best content creators to craft ads that feel native and organic to the Snapchat community. Our campaigns are designed to complement your brand's full omnichannel strategy, and we collaborate with your internal marketing department and third-party teams to ensure seamless integration.
Snapchat Advertising

Snapchat Ads
Snapchat Advertising

Snapchat Ads
At Stop+Care, we believe in taking a comprehensive approach to digital marketing. As a full-service agency with a focus on e-commerce performance, we consider the big picture and utilize the entire digital ecosystem to drive results. From website design and development to email marketing and automation, we have the tools and expertise to help your brand thrive on Snapchat and beyond.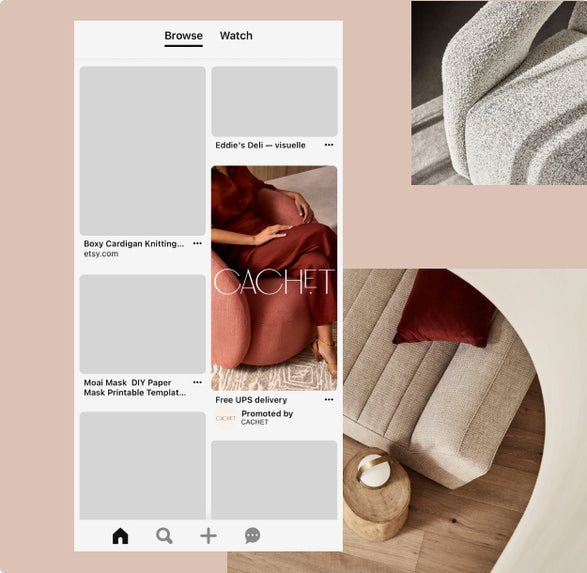 Our approach to Snapchat Ads
01
Research and Discovery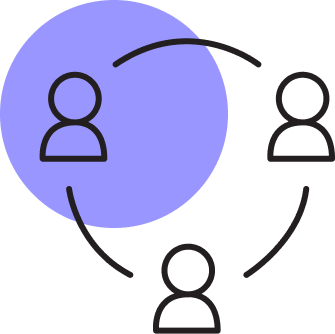 02
Account Setup and Third-Party Integration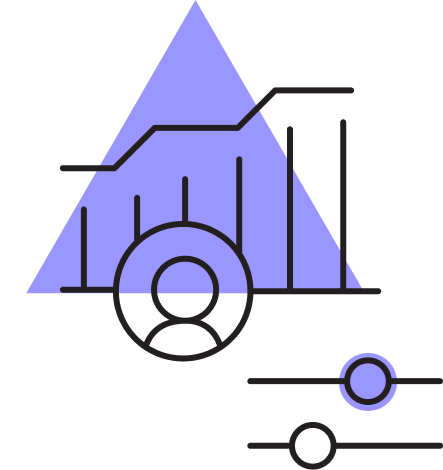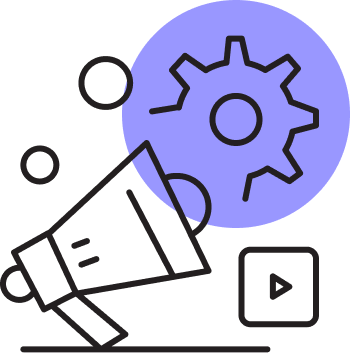 Stop+Care's strategic campaign development showcased their extensive knowledge of Snapchat Ads. The tremendous results and significant increase in website traffic from our campaigns make us highly recommend their services to anyone looking to enhance their brand presence on Snapchat.
The Stop+Care team exceeded expectations in managing our Snapchat Ads campaigns. Their attention to detail and understanding of our brand's goals led to increased customer acquisition and brand awareness. We highly recommend them to anyone aiming to make a mark on Snapchat.
WHY STOP+CARE?
01
Daily Account Maintenance
We understand that the Snapchat Ads environment is constantly changing and is highly competitive. That's why we provide daily account monitoring and can provide weekend or public holiday support for campaigns that launch or finish on those days.
02
Stop and Care is a remote-work-friendly company, however, our core team is permanently based in Australia and always available during Australian business hours. We do not outsource our work to any third-party agencies, keeping your account secure at all times.
03
Monthly Campaign Performance Reports
Each month we provide your team with a Campaign Performance and Spend report. This includes strategic insight and recommendations that are ready to be actioned to make sure your ads are generating the best possible results. These reports are tailor-made and include all the stats you value - without any unnecessary clutter.
FAQ
How much should I spend on my Snapchat campaign?
What is Paid Social?
What is Stop+Care's approach to Snapchat Ads?
Will you work with my internal marketing department and other third-party teams?
What is ROAS and how to calculate it?
What does Stop+Care offer for Snapchat Ads beyond content creation?
How does Stop+Care ensure that the Snapchat Ads are in line with my brand's strategy?
How long does it take to see Snapchat ads results?
What conversions can you track?
How can I measure the campaign ROI?